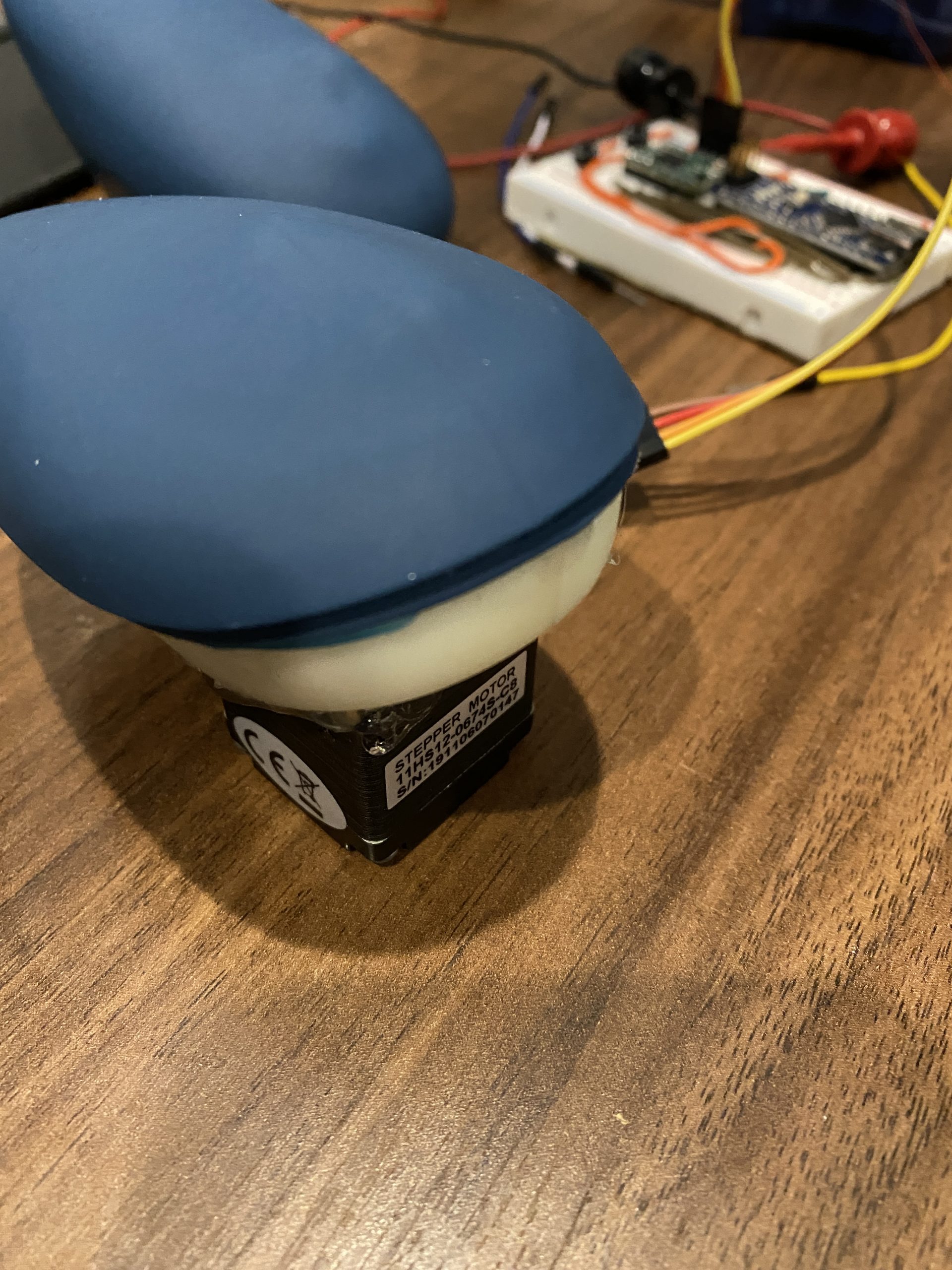 Is it better to do analyses in CAD or to build quick and rough breadboard prototypes to test, evaluate and confirm concepts?
HatchOne has recently been pushing rapid breadboard testing in lieu of CAD, CFD and other analyses.  "A picture is worth a thousand words, a part is worth a thousand pictures." – someone at Ziba in the 90's
Rapid Breadboarding  
I really exercised the skill of rapid innovation prototyping during my tenure at Lora DiCarlo where we were able to launch 10 innovative products in a year.  One of the primary reasons our team was able to do this was rapid testing of concepts.  Rapid meaning a sketch on a white board was quickly modeled and 3D printed on a Stratasys Objet printer overnight, assembled in the morning and tested by afternoon.  This became a regular occurrence during early brainstorming and during final testing before releasing to our manufacturing partner.  We were able to build functional breadboards to confirm user efficacy before finalizing designs.  This saved months in development.
Proof of Concept Prototypes
Once quick breadboards prove a design concept, especially any mechanisms or moving parts, refined CAD can produce a proof of concept prototype.  These are more refined and accurate than breadboards.  We use proof of concept prototypes often for complex mechanisms or innovation tech that hasn't been explored yet.  These prototypes are more expensive but can be used for executive decision making and before designing for production.  In some cases these prototypes can be delivered to the contract manufacturer eliminating the need for an internal full detailed part design effort.  This saves substantial money and expedites time to market.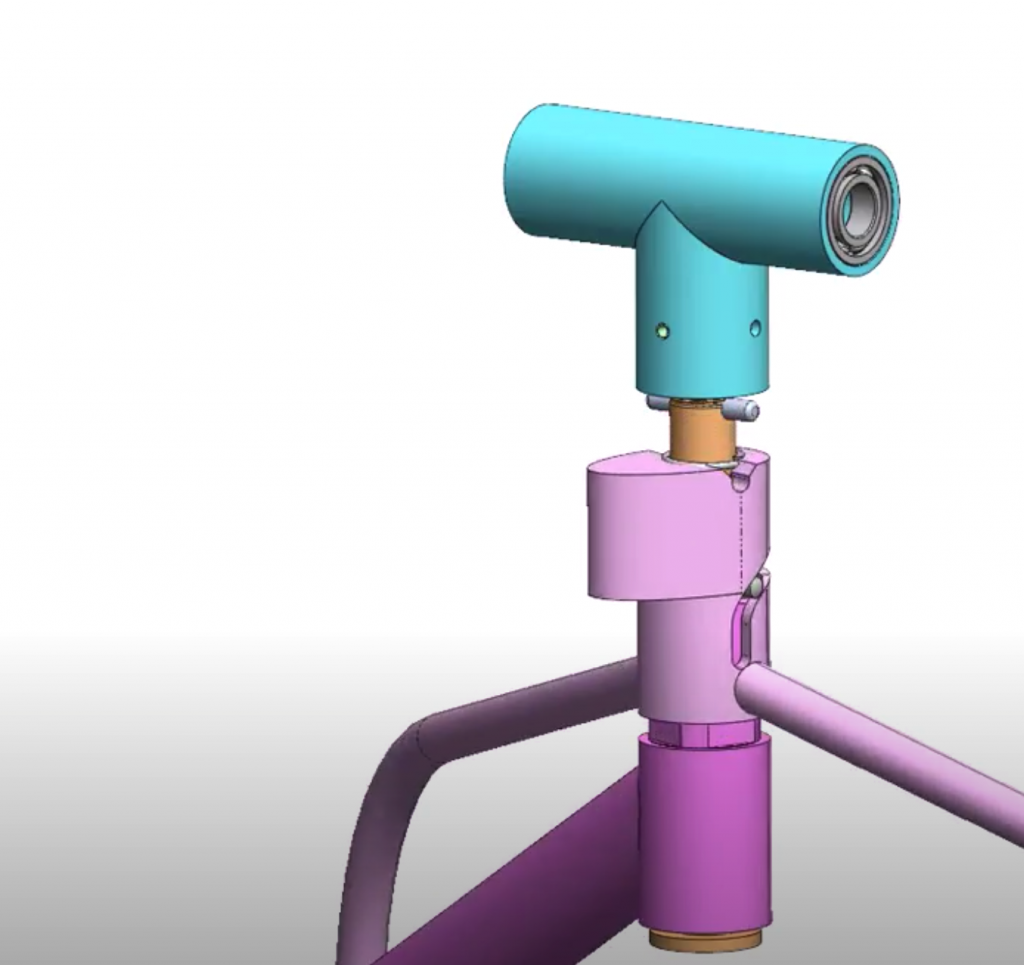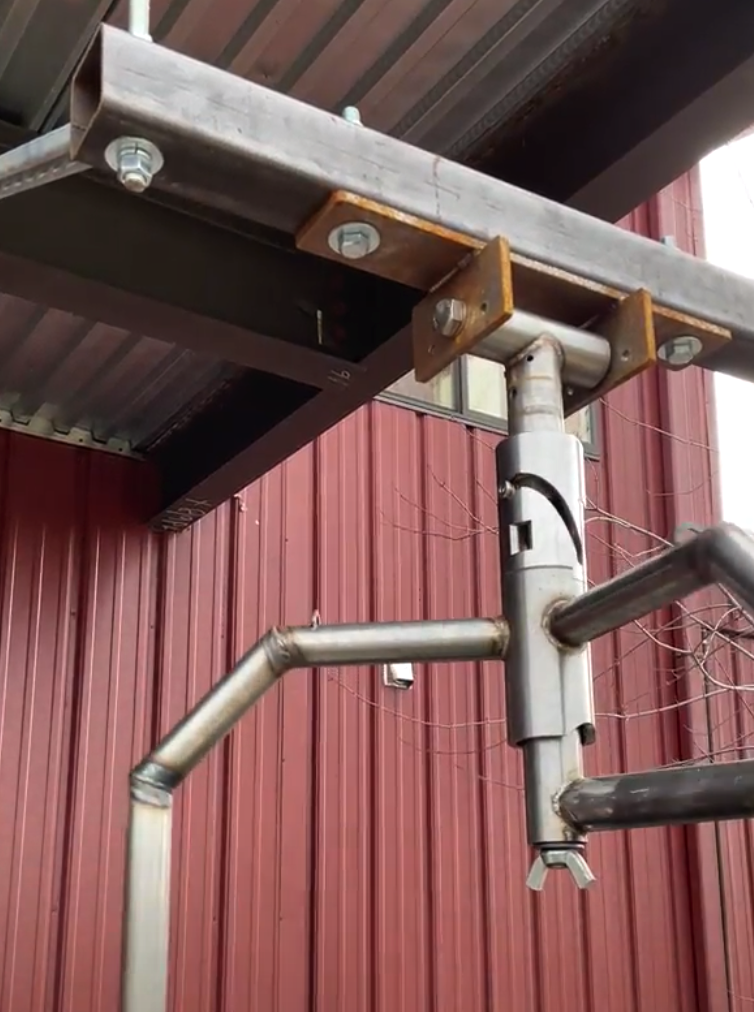 Rapid Prototyping Development
Rapid prototype development is a mechanical designer's silver-bullet in product development.  CAD analysis tools are good and provide hypotheses for overall functional testing, but a quick prototype to prove out concepts and provide details for analysis and final design details should not be overlooked.  Analysis paralysis is a thing and releasing files for quick learnings (and failings) is the advantage somd engineers are missing.
Rapid prototyping makes revolutionary changes every year.  No longer do you have to wait days and weeks for parts to evaluate.  Parts can be made cost effectively overnight.  This doesn't mean part design and analysis shouldn't be done, but designing for concept confirmation and not full product prototypes is a winner.  New materials like low Durometer printed materials and 3D printed metals make our prototypes faster and better than ever.  Take the plunge!  Prototype those parts in lieu of a thousand pictures and analyses.