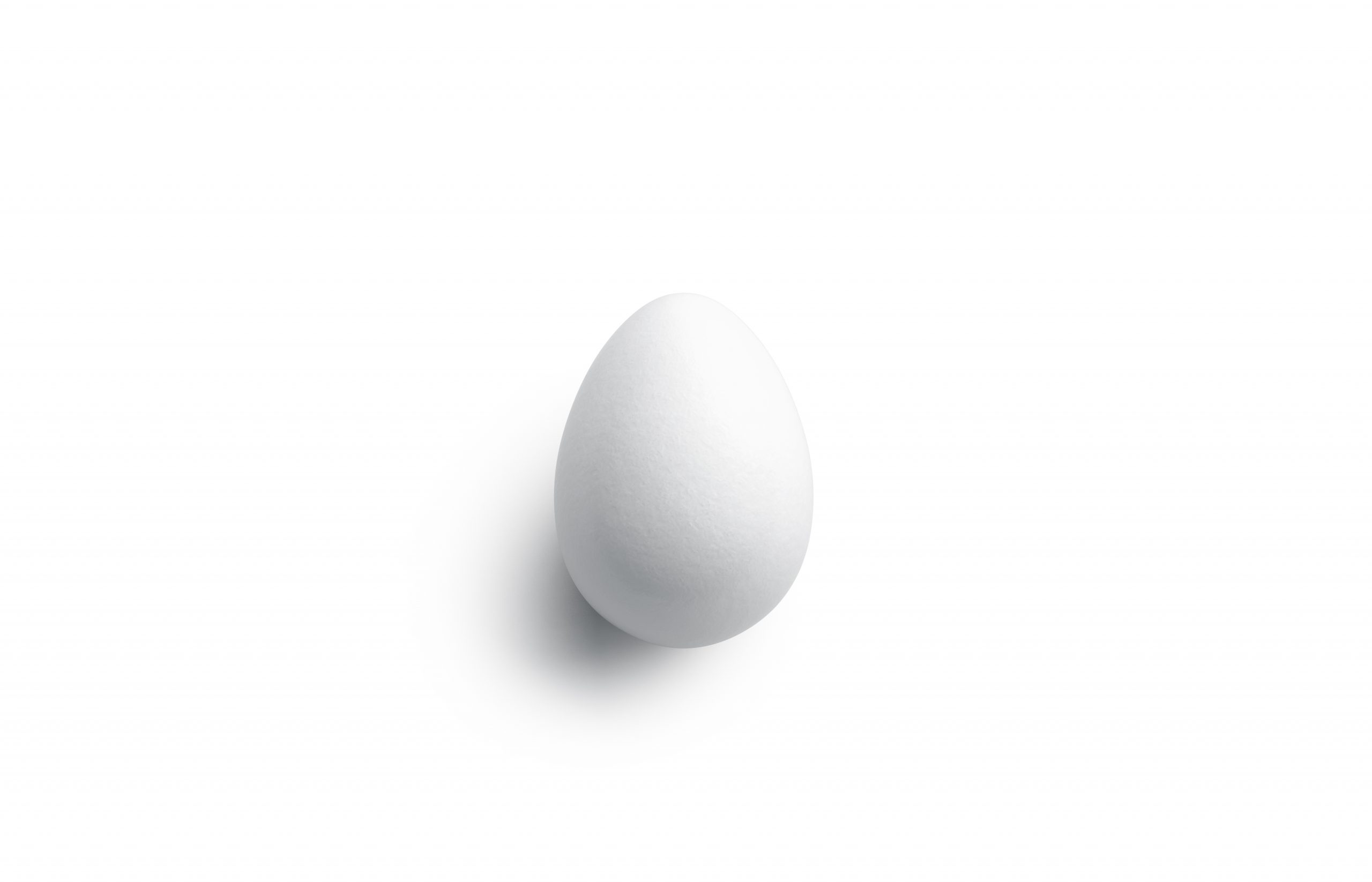 Creating products and being an entrepreneur.
What does it take to get a product to market?
Getting a product to market takes more than a good idea.  Good and great ideas can be the catalysts for product launches and certainly can fulfill dreams.  But keen awareness is needed that getting an idea to market likely means you will be an entrepreneur that builds a company to sell your products.
HatchOne has had product ideas over the years, but only once considered taking one to market – and this was quickly squelched.  Passionately running one company is enough for this entrepreneur.
Having a business plan married to a brand strategy that drives sales all under the umbrella of the company goals and objectives is key.  Without an overall business strategy driving the great idea and product, founders and entrepreneurs can flounder.  
Fortunately there are great avenues to assist entrepreneurs in fulfilling their dreams.  Incubators for startups, venture capital competitions and companies that are passionate in helping to guide entrepreneurs through the startup process.  One company is Prota Ventures.  Prota Ventures is taking a new approach of combining both funding and experts in their fields to guide product launches.  Other companies are forming collectives that provide front end strategic planning all the way through product launch, including marketing, design, engineering, manufacturing and fulfillment.  Concept to Consumer is a great example of this – experienced, passionate leaders transferring knowledge to the next wave of industry experts.
Have a great idea?  Find industry leaders, experienced product development companies and mentoring incubators to help.  Taking advantage of services and finding guiding partners is key to success, all while realizing that a great idea quite often means you'll be running a company to sell it.